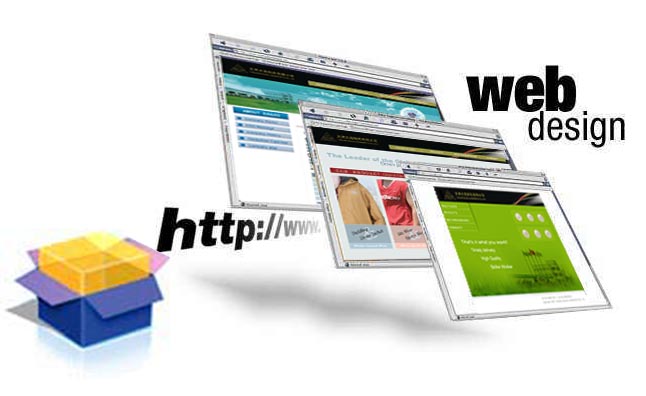 Ooohhh Ltd are specialists in web design based in Thanet, Kent. We offer all services from basic packages of 1 - 4 pages to
bespoke design/e-commerce sites/data capture/flash animation etc. all from £100 INCLUDING Hosting.
To get an idea of our services please feel free to browse some of the sites we have designed for other clients like yourselves.
Mark Cornwell Photography * Hoo Farm House * Quex Park * The Suspects * Euro Clean Services * Impact Construction
LockTight Guards * Wasp Away * Spycom * Kaya Villas * Styling Expert * Yoga Wellbeing * WizardCopy
Dan Woodgate * Members Method * Ianna Designs * The Acupuncture Place * Farm Units * South Barn Gifts *