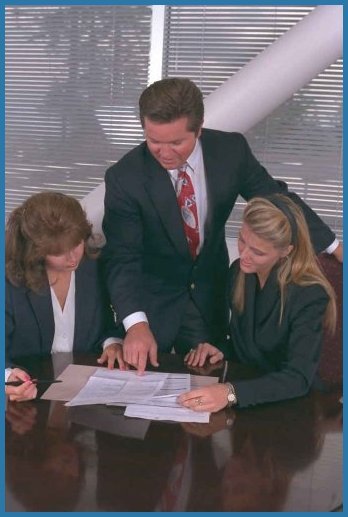 Ooohhh provide creative and practical marketing assistance to small and medium sized companies across a wide range of sectors.
Working in association with other specialist consultancies as required allows a comprehensive range of business and organisational development, strategic planning and marketing services to be provided.
We provide the external perspective, additional resources and skills to allow you to concentrate on using yours to create the services and/or products on which your business is based.

We specialise in Viral Marketing, utilising
and Video posting sites like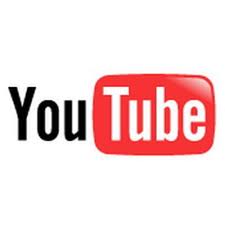 ™